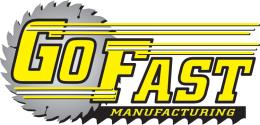 Go Fast Mfg LLC
800-854-7439
Go Fast saws are the forest industries best low profile thin kerf resaws for pallet and grade lumber, de-dusters, chop saws and custom machinery. Known for low cost, quality built machines that last and produce a profit since the 1990's. Now UNDER NEW OWNERSHIP! Our entire line of quality machines are once again available as well as parts, most of which are in-stock!
Pallet Sorting and Handling Systems
Viewing Page 1 of 1
Go Fast Mfg Stacking Rack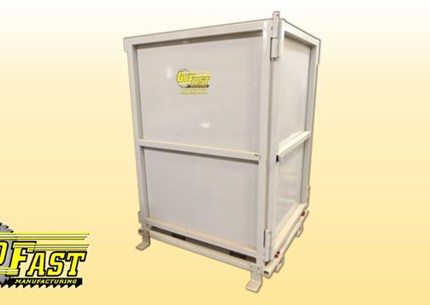 The Go Fast Stacking Rack has a compact design that makes perfectly stacked boards every time and allows for banding when the bundle is complete. These racks are made of solid steel, have large greaseable hinges, and are built to last forever.