Wood-Mizer Products, Inc.
800-553-0182
Since 1982, Wood-Mizer has become the world's largest manufacturer of portable band sawmills with tens of thousands of bandmills sold. Today, Wood-Mizer offers portable & industrial sawmills, resaws, edgers, kilns, log splitters, bandsaw blades and blade maintenance equipment for woodworking hobbyists and forestry professionals all over the world.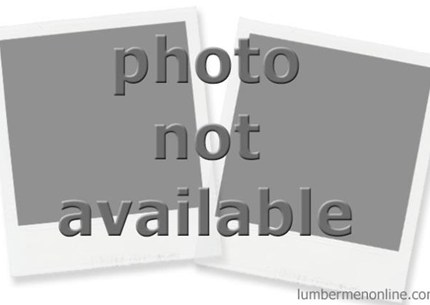 The LT15 is an overachiever in its class and has produced more than 2.5 times its published board foot per hour rate in several competitive events. With more standard horsepower than the LT10 and the ability to saw unlimited log lengths, the LT15 is a powerhouse that will take on any size project, dream or lumber demand.
Wood-Mizer HR120 Horizontal Resaw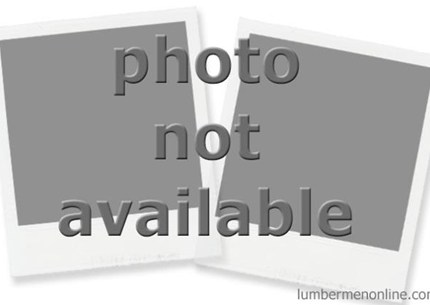 The HR120 Horizontal ReSaw is an affordable, entry-level resaw based on an innovative design that cuts extremely accurate lumber. Different from most entry-level resaws, the HR120 has a large 16" width capacity and is powered by either gas, diesel, or electric power. This unit features all electrical drives, eliminating the need for hydraulics. The HR120 is perfect for remanufacturing boards, cants, and reclaiming slabs into finished products, especially pallet boards. The heavy-duty bed easily tilts to cut at an angle, producing lap siding and moulding blanks, while the optional shingle belt makes it a breeze to produce perfect shake shingles. Simple to run and maintain, the HR120 will boost productivity for both sawyers and industrial operations.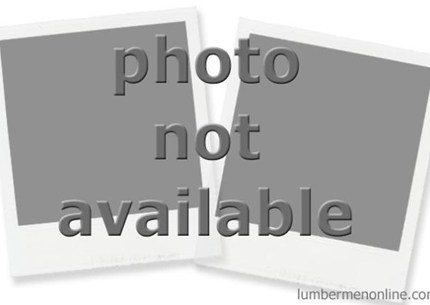 The LT35HD featuring hydraulic log handling is the first step to reducing labor and increasing productivity. Rugged and compact, this mill will be there where you need it the most and will rise to your challenges.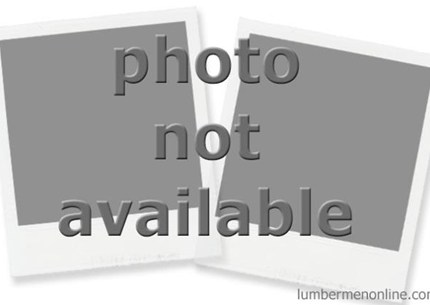 Complete, High-end Resaw Choose from one to six heads on this high-end resaw with potential to produce up to seven boards at once. This machine easily integrates into existing systems and has a small footprint so you can maximize your space. The powered hold-down rollers ensure tight tolerances for the most precise requirements. An optional Merry-Go-Round (MGR) system can be added to automate the entire process of breaking down larger cants.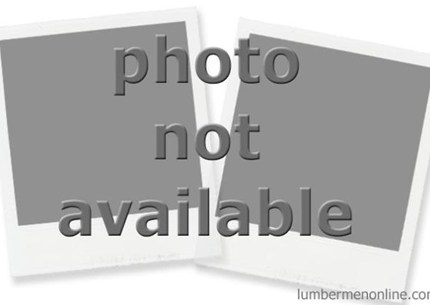 High Productivity, Low Maintenance Put the WM4000 to work for you as a primary, stand-alone headrig or integrate it into a large operation. The low cost of ownership, lower maintenance, and higher productivity creates a formula for your success. Production Capabilities Lumber Grade, Dimensional, Flooring, Reclaimed, Pallet Cants/Beams Pallet stock, truck mats, railroad ties, timber frame, post, fencing