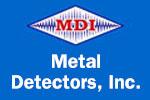 Metal Detectors, Inc.
541-345-7454
Since 1965, MDI has manufactured a line of industrial metal detectors to protect hogs, chippers, saws, presses, lathes, planers and refiners. The new XR-3000 under conveyor systems features a new internal design that utilizes our Diamond Construction.
Metal Detectors Inc TWA-2000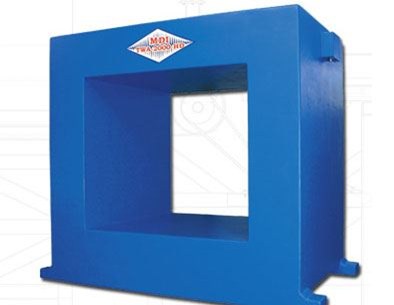 Our TWA-2000 Surround Metal Detector Systems with proven MP-4 Digital Technology provide superb reliability and unmatched performance. The TWA-2000 Series Metal Detectors are the number one systems in the industry and they are proven to be the best investment you will make to protect your equipment and business from downtime and to ensure the quality of your product. Contact us for more information on which system is appropriate for your application.
Metal Detectors Inc Probe 2100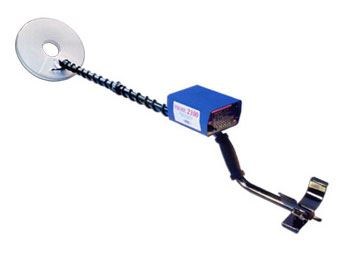 Simplicity best describes the Probe 2100. Before engineering the Probe 2100, we gathered information and suggestions from individuals in the forest products industry in order to focus on what is most important to you - giving you an easy to use, rugged, and durable handheld metal detector. You will find no knobs, dials, or switches on this device because it requires absolutely no calibration or adjustment - just turn it on and go!
Metal Detectors Inc XR-3000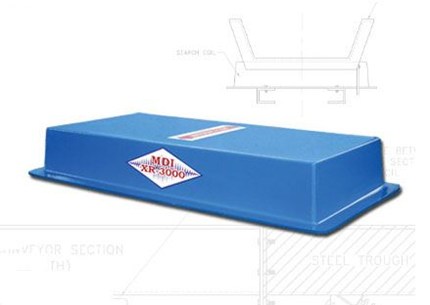 The XR-3000 joins our family of digitally controlled metal detectors with the new XR-8F Digital Function Block and entirely new internal search coil design that utilizes our groundbreaking Diamond Construction Process. The XR-8F represents a new series of MDI Digital Technology and is guaranteed to surpass the performance of all previous Function Blocks while providing the consistent reliability of digital technology. The advanced filtering provided by the Function Block in combination with our new coil design provides near immunity to CB radio and static interference.