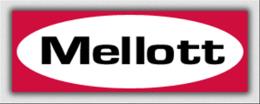 Mellott Manufacturing Co., Inc.
717-369-3125
Mellott Manufacturing Co., Inc. produces rugged and reliable log and lumber handling equipment. Our products are manufactured in Mercersburg, Pennsylvania, USA. Mellott Manufacturing Co., Inc. has the capability to design and/or fabricate a wide variety of special conveyors and machines for the sawmill, pallet and woodworking industry. If you have a custom design in mind, Mellott is the right choice.
Log Turner (Sawmill)
Viewing Page 1 of 1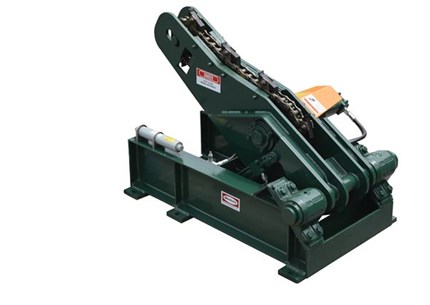 The Mellott heavy duty log turners are designed to handle logs quickly and with ease. All our turners are ruggedly built to stand up to your most demanding applications. Visit our website for features, specifications and dimensions for Mellott log turners.