McDonough Manufacturing Acquires B.I.D. Canada Ltd.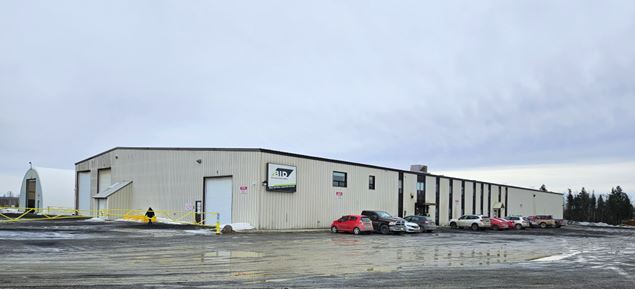 McDonough Manufacturing is excited to welcome BID Canada Ltd. into the McDonough group of companies. This acquisition partners two of New Brunswick's premiere manufacturing teams and facilities, combining them with our flagship location in Eau Claire, Wisconsin, and allows McDonough to increase production capacity, human resources, and product offerings.

McDonough Manufacturing was founded in Eau Claire, Wisconsin in 1888, expanding operations to Mactaquac, New Brunswick, in 2017. Increasing demand of our machinery has necessitated a further expansion to increase capacity and meet changing market needs.

BID Canada Ltd. has over 50 years of experience in the design and manufacturing of bulk material handling systems, making it one of North America's leaders in the industry. Within close proximity to the Trans-Canada Highway and various seaports, BID has been a sought-after manufacturer in the coal, cement, potash, nickel, biomass and pulp and paper industries.

This acquisition is part of McDonough's business strategy to continue to offer the best machinery on the market, while employing teams of experts to service our customers. BID Canada will continue to operate in their facility in Woodstock, New Brunswick, retaining existing team members under the McDonough umbrella. The BID Canada location will remain focused on their existing customers and projects, while contributing to the production of McDonough sawmill machinery. The experience of the McDonough sales and marketing teams will allow us to further expand BID Canada's horizons across North America.

This is an exciting chapter in the 135-year history of McDonough Manufacturing, and we are grateful for the support of our many customers, vendors and supporters. We are confident that this expansion will only serve to increase our capabilities and we look forward to welcoming in our new BID Canada team members.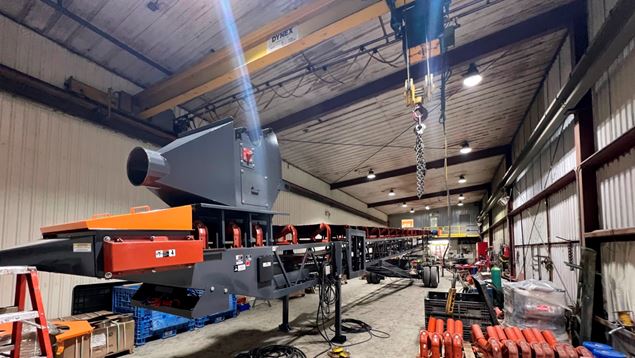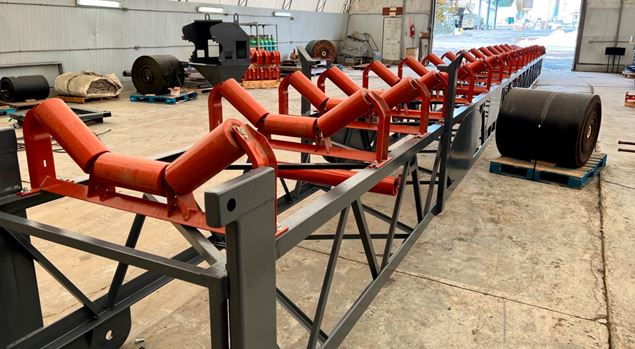 McDonough Manufacturing Co.
715-834-7755

The most recognized provider of sawmill machinery solutions that increase the efficiencies of our customer's operations.