Rens - Metal Shark
800-367-9992
Rens Metal Shark is an exciting combination of the reliable strong workhorse of analog Metal Detectors operating over 70 years in the wood industry and in with the addition of Metal Shark to the Connexus line of Metal Detectors we add state of the art digital technology capable of finding the proverbial "needle in a haystack". Ideally suited for Fluff Pulp Applications Metal Shark incorporates German engineering with North American manufacturing.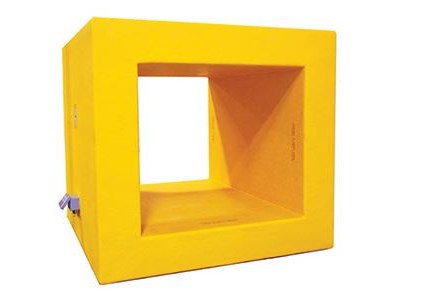 High powered square or rectangular coil!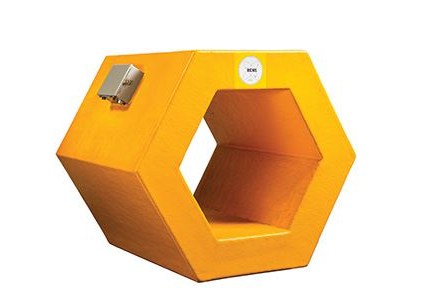 Hexagon Coil designed to detect small pieces of metal at random orientations.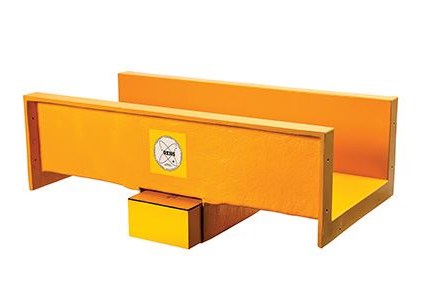 A10 w/Fibreglass Trough Custom made fiberglass section bolts directly to conveyor which provides metal free zone for optimum detection
Rens Whole Log - Round Aperture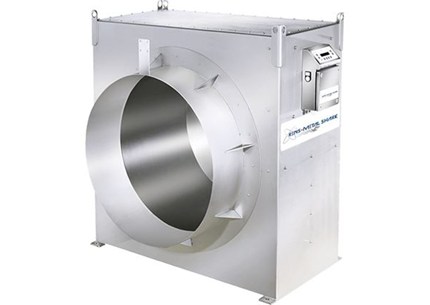 Whole Log / Tunnel System Round Aperture Metal Detector - The most technologically advanced metal detectors available today! Delivers balanced all round signal for optimum sensitivity for the variable diet of log diameters.