Newman Machine Company Inc.
336-273-8261
Over a century ago, in 1907, George F. Newman, the co-founder and first president of Newman Machine Company, had a far-sighted vision of the importance of machines in the lumber, millwork, and furniture industries. This vision led him to organize the company which today stands as a leader among manufacturers of woodworking machinery. We pride ourselves on 180 years of building cutting edge machinery for the wood and lumber industries. We cannot wait to help you with your projects!
Shavings Mill
Viewing Page 1 of 1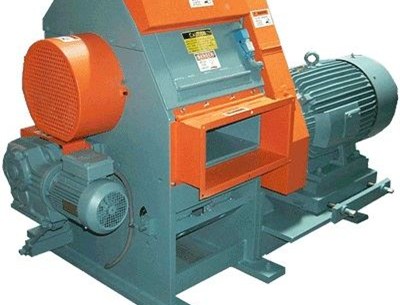 The Newman shavings machine will simultaneously process wood of varying width, thickness, and length. It is capable of producing shavings from material of up to 7" (178mm) thick and 23" ( 584mm) wide. The shavings machine will process wood slabs with bark on or off, scrap edgings, off fall blocks, scrap lumber, etc. The shavings machine is normally fed by a vibrating conveyor. Properly fed material is converted to shavings in a single pass with the shavings being discharged from the outfeed end. The shavings may be removed by a pneumatic conveying system or simply blown from the machine.