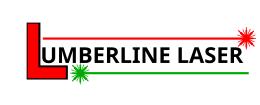 Lumberline Laser, Inc.
855-686-3077
Lumberline Laser Mfg. produces reliable laser products that increase productivity and lower operating costs. Applications include the lumber industry, producers of architectural marble, metal fabricators, & any other application where visual pre-alignment is required.
Lumberline Laser R Series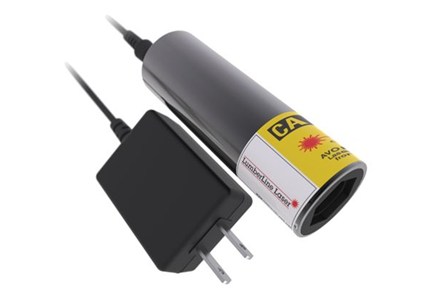 The R series laser is the workhorse of our line. Low cost and well suited to many applications, the standard configuration includes a remote style AC PSU (PT#SA-115) to supply the necessary 5VDC to the unit. As always, the unit fits all of our mounting hardware and movable systems. Can also be purchased in the M12 configuration: for customers that are supplying their own 3-9VDC power. Ideal Applications: Board Edgers, Chop Saws, Part Alignment Fixtures, and Industrial Automation!
Lumberline Laser LV Series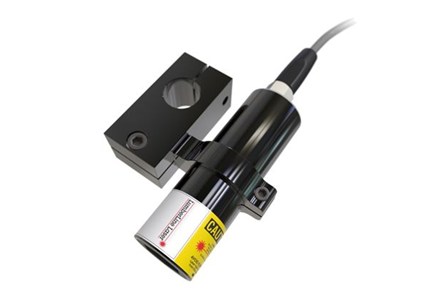 The LV series is specifically designed for "Low Voltage" applications that provide their own power supply. This unit features a wide spread switching power converter for applications that will accept both AC as well as DC power. As designed it has inherent reverse polarity, and surge protection, and features the industry standard M12 connector as standard. Great for control level industrial applications that require a hardwired connection. Ideal for Portable Sawmills, Bridge Saws, Industrial Automation, Control Level Power Installations, and much more!