L-M Equipment Co. (1981) Ltd
800-455-8807
Leading package cross cut systems manufacturer in North America. From portable saws, to automated high tech systems, have the system that will meet your needs. Call for a free CD Rom today, for machines that are "built to provide service-not require it!
L-M Equipment Co Ltd I-Cut Model 30-HM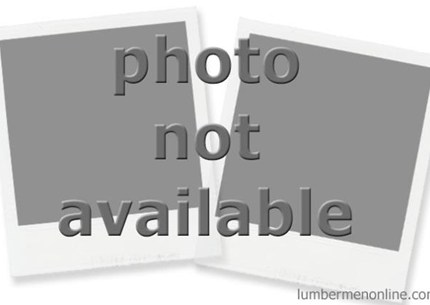 Newest technology to achieve consistant accuracy. Our newest design, with a cutting tolerance of +- 1/32". I-Joists, Structural Components, Studs, Pallet Stock, Fencing and More!
L-M Equipment Co Ltd Portable Yard Saws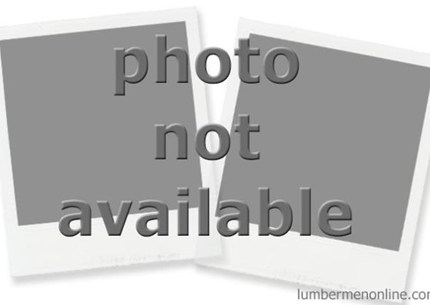 The L-M Portable Yard Saws are the most popular portable saws manufactured in North America, with well over 300 machines in operation world wide. These durable saws are mounted on three wheels, and offer a standard 3" side shift for ease of operation. The side shift allows the operator to line up on the mark without having to physically move the saw over, simply pull on the handle and lock it in place. Heavy bumpers are mounted on the front to hold the saw square to the lumber package, once it is square, a positive lock brake system will hold the saw in place until your cut is complete.