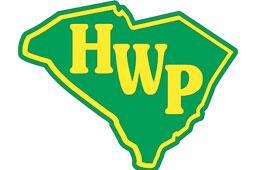 Hutto Wood Products
803-564-7173
Hutto Wood Products has been producing Shavings Mills for over 10 years. We offer a wide range of Mills, from 3-5 yards/hour to 40+. Having owned and operated a shaving plant, we know what you're looking for in a mill. We stand behind each and every piece of equipment! What can we do for you?
Shavings Mill
Viewing Page 1 of 1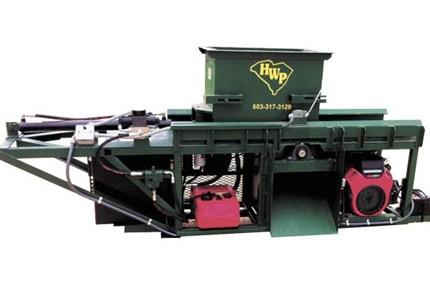 The MOST AFFORDABLE Shaving Mill! The Hutto Mini is easy on your wallet, hands free and puts out 3 to 5 yards per hour. Whether you own a large barn and need shavings or just tired of wasting excess scrap wood the MINI is right for you! IN STOCK NOW!!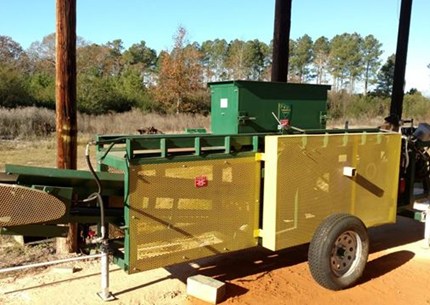 Hutto Portable Shaving Mill! One of the many options with Hutto Wood Products Shaving Mills. Easy to get around, PTO Driven and many options available.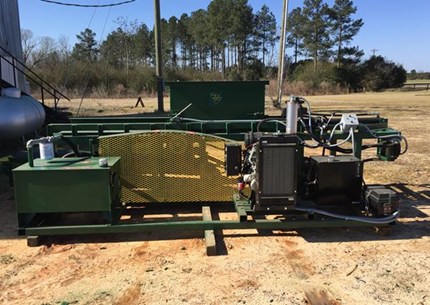 The Hutto HU24 is easy on your wallet, has hands free controls, and puts out 10 to 15 yards per hour. This mill can be configured to your need. The HU24 is the right mill for you!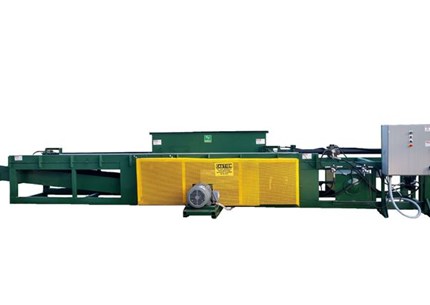 Hutto Wood Products MVB Series HU-36 Shaving Mill! Another example of what HWP Shavers can do for you!
Turn loose ends into profitable shavings! Another great machine from Hutto Wood Products allows you to turn cut offs that measure 6" to 30" lengthwise and 1/2" to 6" thickness into shavings, regardless of species. Slabs and round wood are no trouble for this machine!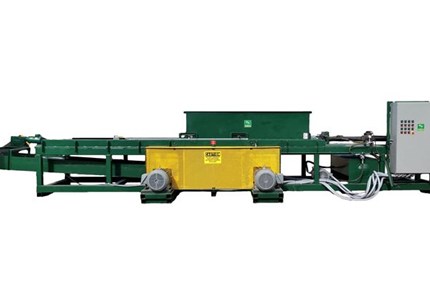 The mill features (4) 10 knife heads, (4) 50 horsepower motors along with one 30 horsepower motor that comes fully wired and turnkey ready. While the HU448-10 comes standard and ready, selecting a stationary or movable box will help fit your needs. More standard attributes include the conveyor and a 100 gallon reservoir allow the mill to boast 50-60 yards per hour of production. When asked, "What are customers going to like most about this mill" Patrick, owner of Hutto Wood Products answered quickly, "Value and Price!"