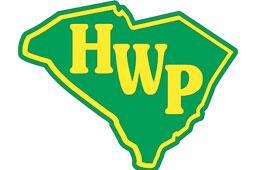 Hutto Wood Products
803-564-7173
Hutto Wood Products has been producing Shavings Mills for over 10 years. We offer a wide range of Mills, from 3-5 yards/hour to 40+. Having owned and operated a shaving plant, we know what you're looking for in a mill. We stand behind each and every piece of equipment! What can we do for you?
Shavings Bagger
Viewing Page 1 of 1
Hutto Wood Products Bagger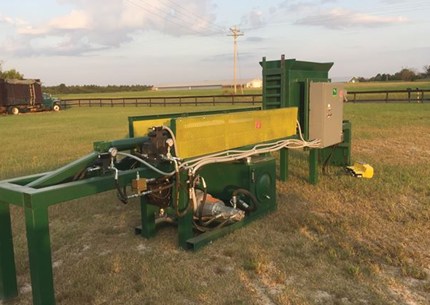 Wood shavings bagger to make bags anywhere from 3.0, 5.0, 7.0 or any custom size. Bag production is up to 2 bags a minute, 25 hp hydraulic power pack. Comes with control panel box, all electrical with main and through the door on/off switch. Only requires a 4-wire hook-up!!
Hutto Wood Products Jumbo Bagger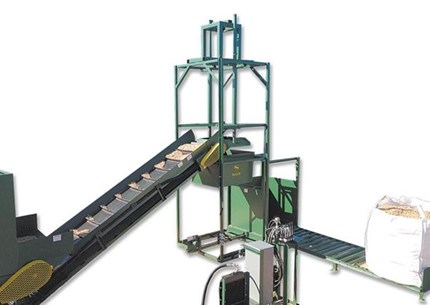 Hutto Wood Products' Jumbo Shavings Bagger is HERE!! Produce, Sell, and Profit in BULK with the 70 cubic foot reusable bag. Built to fit any operation! Hutto Shavings Mill + Jumbo Bagger = Succesful Shavings Company!