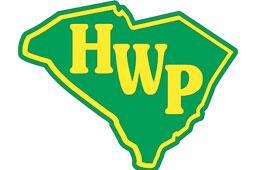 Hutto Wood Products
803-564-7173
Hutto Wood Products has been producing Shavings Mills for over 10 years. We offer a wide range of Mills, from 3-5 yards/hour to 40+. Having owned and operated a shaving plant, we know what you're looking for in a mill. We stand behind each and every piece of equipment! What can we do for you?
Conveyors-Barn Sweep
Viewing Page 1 of 1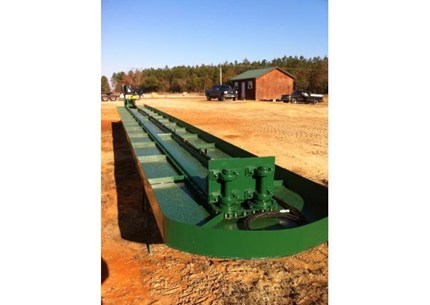 Make your operation run smoothly with material handling equipment from Hutto Wood Products! Conveyor belts, drag chain conveyors, live roller decks and barn sweeps built to any shape or size. We are your one-stop shop for material handling equipment!