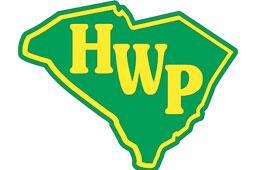 Hutto Wood Products
803-564-7173
Hutto Wood Products has been producing Shavings Mills for over 10 years. We offer a wide range of Mills, from 3-5 yards/hour to 40+. Having owned and operated a shaving plant, we know what you're looking for in a mill. We stand behind each and every piece of equipment! What can we do for you?
Conveyor Board Dealing
Viewing Page 1 of 1
Hutto Sorter and Auto Loader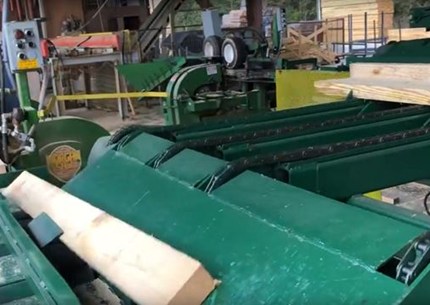 HWP's new hands free auto loader for resaws, it will cut your labor and give you a consistent flow of material through the saw. These can be customized to feed material from 20" to 20'. They will run off of hydraulic or electric.