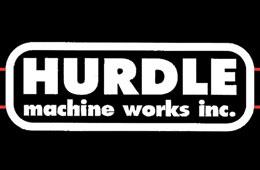 Hurdle Machine Works, Inc.
901-877-6251
Hurdle Machine Works, Inc. is committed to designing and manufacturing simple, dependable, and affordable sawmill equipment including complete band and circle mill packages, edgers, resaws, log turners, and linear carriages.
Setwork-Sawmill
Viewing Page 1 of 1
Hurdle Setshaft Carriage Setworks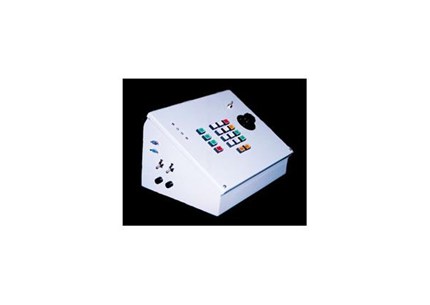 Our computer setworks package offers precision, durability, and features that make the sawing process easier. Once you switch to this setworks, you will never want to go back to the old way.