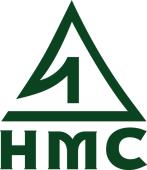 HMC Corporation
603-746-4691
HMC Corporation, located in Contoocook, NH manufactures and distributes high quality sawmill equipment for the forest products industry. Established in 1953, our focus is to offer equipment to lumber manufacturers that will improve quality and yield while improving efficiency.
Log Turner (Sawmill)
Viewing Page 1 of 1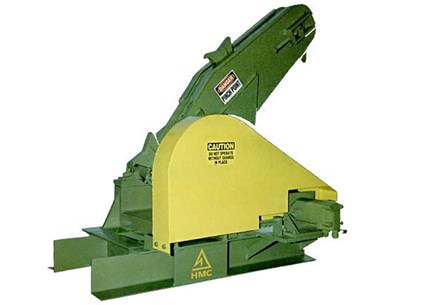 HMC Hydraulic Chain Turners are rugged production Turners designed for turn-down and turn-up operation. The Turner arm is constructed of a heavy side plate weldment, pivoting on pillow block bearings. A manual two-spool valve controls the hydraulic cylinder for arm movement and hydraulic motor chain rotation. Four models are available. The CT-11 and CT-40 are designed for standard production requirements, while the CT-12 and CT-50 are built for heavy-duty applications. The CT-40 and CT-50 Turners are constructed with dual bar cylinders, thus no pit is required for installation.