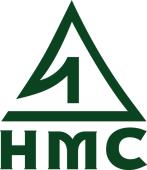 HMC Corporation
603-746-4691
HMC Corporation, located in Contoocook, NH manufactures and distributes high quality sawmill equipment for the forest products industry. Established in 1953, our focus is to offer equipment to lumber manufacturers that will improve quality and yield while improving efficiency.
Conveyor Deck (Log Lumber)
Viewing Page 1 of 1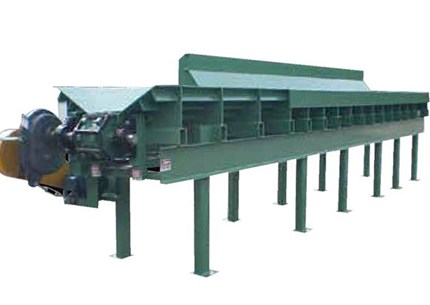 HMC Live Decks are available in two models. The LD30 is built for low to medium production applications while the heavy-duty LD40 is available for installations where larger logs are encountered. Both models are available with Debarker style Stop & Loaders or Stop & Loaders to the Carriage, with nose extensions. For Resaw or Gang Edger applications, Decks can be fitted with cant stops or lifting arms. Drives are sized to customer requirements in either electric or hydraulic depending on the Deck length, number of strands and dimension of material being conveyed.