Great Lakes Mfg., Inc.
877-248-5677
Manufactures custom built trailers for the logging industry. Patented GLT ALUMALOG Aluminum Log Stakes for log trailers and faltbed trailers. Pup Trailers, Semi-Log Trailers and Mill Yard Trailers.
Great Lakes Steel-Aluminum Comb Drop Deck Crib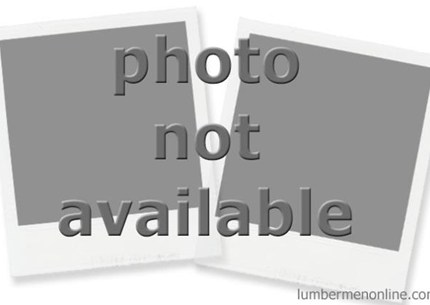 Our Patented Gusseted Steel Bunks, GLT Alum-A-Log Stakes and All Aluminum Head Boards create a durable, Lightweight trailer that can carry a larger payload.