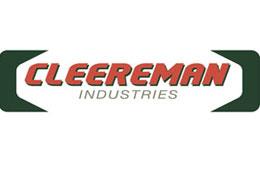 Cleereman Industries
715-674-2700
Cleereman Sales, Inc. has been building the highest quality sawmill machinery for more than 66 years. We specialize in carriages - Linear Positioning, Set Shaft & Tilt carriages. At Cleereman, we have a carriage to fit nearly every size sawmill operation.
Circular Saw Husk
Viewing Page 1 of 1
Cleereman Industries Circle Saw Husk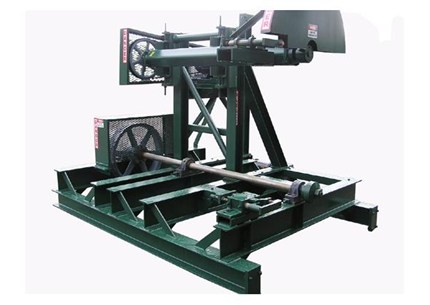 The Cleereman Circle saw husk assembly has been designed for optimum strength rigidity and accuracy. Custom built using quality structural components to meet any mill application. These husks can be designed to accommodate two and three bearing Arbors, Saw Guides, Top Saws, Vertical Edgers, Cab Mounts, Off Bearing Belts, Electric Motors or any other power source.