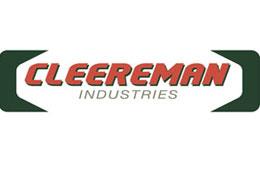 Cleereman Industries
715-674-2700
Cleereman Sales, Inc. has been building the highest quality sawmill machinery for more than 66 years. We specialize in carriages - Linear Positioning, Set Shaft & Tilt carriages. At Cleereman, we have a carriage to fit nearly every size sawmill operation.
Carriage (Sawmill)
Viewing Page 1 of 1
Cleereman Industries LP380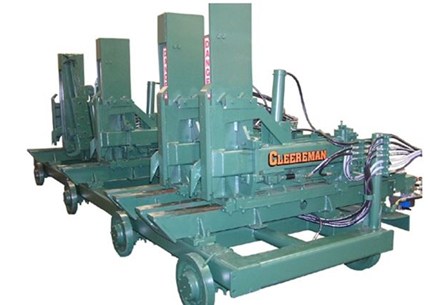 The Cleereman Model LP380 linear positioning carriage has become a popular upgrade for set-shaft carriage owners. Quick, accurate knee control and smooth tapering will pay off immediately through increased production and yield.
Cleereman Industries LP420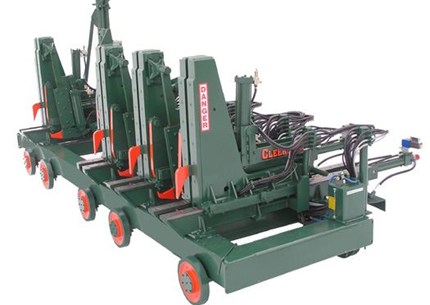 The Model LP420 sawmill carriage is designed for operations that require heavy-duty equipment, but don't want to pull extra weight. This energy efficient workhorse is engineered to stand up to the punishment of a high production mill. Several options are available to meet your requirements for layout, production, log and cant turning, and maintenance.