Shavings Bagger For Sale
Viewing Page 1 of 1
8 Results Found
STANDARD LISTINGS Woodland Parts & Service Inc

256-362-5097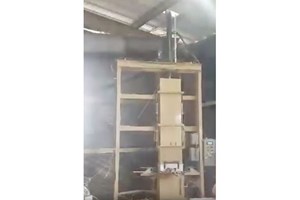 This single stage system will produce up to 3-bags per minute. There is also a two stage system that will produce up to 5-bags per minute. Contact CMS for more information. Hutto Wood Products

803-564-7173 Bagging system set up for mulch. Infeed hopper and bagger, sealer, and outfeed conveyor with tandem loading. #C809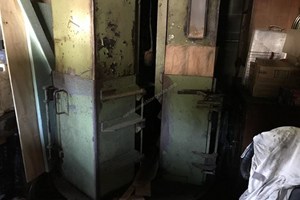 Verville VP300 Infeed Auger This system was removed from service in good working condition and put in storage. Verville 4-station bagger This machine is up and running. It is being replaced by a new bagging line. Verville 4-Station Bagger This system was removed from service about a year ago in good working condition.