Multitek North America, Inc
800-243-5438
800-243-5438

25 years as manufacturer of firewood processors. Firewood processors models in 25hp to 125hp. Options: Packaged firewood splitter head to 16 way splits, heat w/air comfort cabs, pilot operated joystick controls, short log deck arms, deck extensions and more. Firewood Tumblers, conveyors and also Wood Beaver Equipment.
Viewing Page 1 of 1
1 Results Found

Multitek-North-America-Inc
800-243-5438
800-243-5438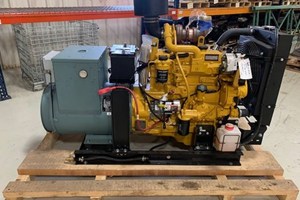 Multitek 40KW Generators: 40KW 3-phase 240 volt generators (8 available). All have approximately 27 hours of testing. These are new units available for $16,000 each.