Forestry Systems, Inc.
800-868-2559

FSI is the leading developer of software and hardware solutions for the hardwood lumber industry. The first to introduce a handheld Log Scaler, Chain Tally, and End Tally, as well as industry specific devices, such as the Lazer Scale™, End Tally Saber™, EZ Scale™, and Tally Pad™, FSI is consistently producing tomorrow's solutions for the hardwood lumber and logging industries. Used by over 600 operations today, FSI's systems are proven effective and backed by the best customer support available.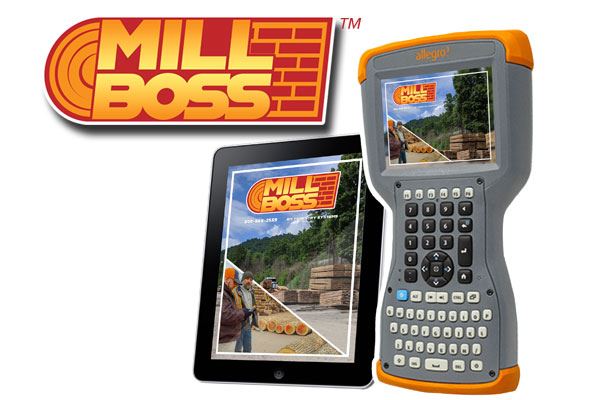 Forestry Systems introduces the MILL BOSS, specifically engineered to provide small to medium sized sawmills with a simple, affordable, all-in-one solution for handheld and tablet.  The MILL BOSS easily handles all of your operation's tracking - from logs to lumber - ensuring total control of log scaling, log AND lumber inventory, vendor settlements, sawmill consumption, log sales, lumber tally and lumber shipments.   
Designed to be user friendly, the MILL BOSS starts working right out of the box, and utilizes many of the innovative routines from Forestry Systems' most popular and widely used programs. The MILL BOSS specifically features routines from the Log Scaler and Block Tally – with the addition of improved log inventory, inventory search functionality, integrated consumption updates, easy data backup for security and sharing between multiple devices.  
The MILL BOSS makes the latest log and lumber inventory and sales management technology available to every size operation.  For complete details on the Mill Boss and other software and hardware solutions, contact Forestry Systems, Inc. by calling 800-868-2559 or go to www.ForestrySystems.com.
---