Waterproof Connection on Opticom's CC04 Camera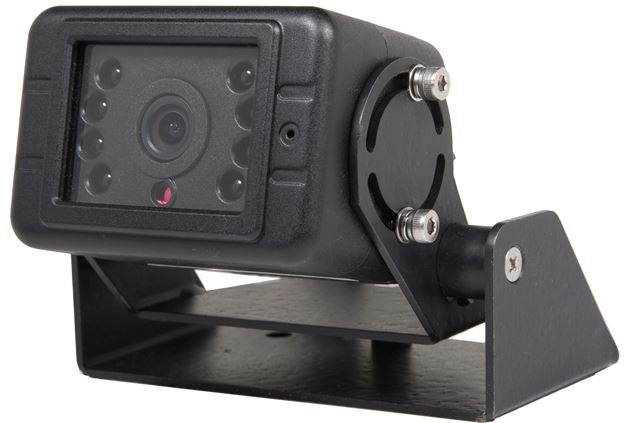 Opticom Tech the leader in rugged, industrial video products for the sawmill industry is proud to announce that the CC04 IP Networking Vibration Camera now includes a waterproof connector. The CC04-IP2MV camera differentiates itself from other cameras because it is built to withstand vibration, dust and water. This Power over Ethernet (PoE) camera can easily be integrated into an existing camera system because it is built on an open platform that is ONVIF compliant. The camera's new water-tight connection should make installation simple and quick.

"We heard our customers thoughts and ideas about making the connection on this camera waterproof – so we went to work and made it happen for them. Here at Opticom, we strive to meet the needs and requirements of all of our customers." Heidi Schmidt of Opticom Tech

Opticom Technologies Inc. was incorporated in 1973 and continues today as one of the most respected and experienced Industrial CCTV companies.

Opticom has served the Video Surveillance Industry for over 45 years. We offer a full line of Industrial and Commercial Video products to meet even the most unique needs of your customers.

If you would like more information about this topic or other industrial video products, please contact Opticom Tech at 269-966-2900, email at [email protected] or visit our website at www.opticomtech.com.