Opticom Technologies celebrates 50 years of industrial video monitoring solutions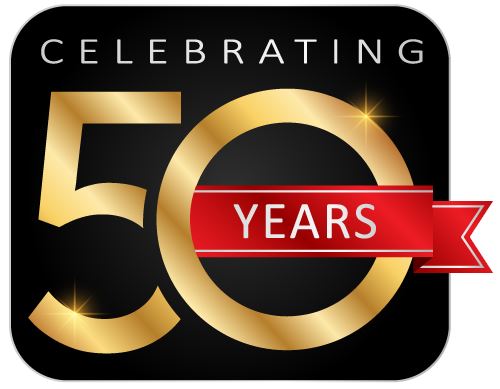 Opticom Technologies, a leader in industrial video monitoring solutions, is celebrating 50 years in business. The company, founded in 1973, has evolved to continue offering innovative products as video monitoring technology has advanced.
"It's unique for a video monitoring company to have 50 years of history under its belt," said Opticom Global Sales Manager Heidi Schmidt. "We're honored to continue serving our industrial and commercial customers with the latest advances in video technology."
Opticom was founded by "Richard" David Boyd, a proponent of CCTV monitoring long before adoption ramped up after 9/11 and the security concerns the terrorist attacks brought forward. Boyd passed away in 2021, but his legacy continues.
With its rugged products, designed to withstand harsh environments, Opticom Tech best serves commercial and industrial companies like sawmills, mines, food processing plants, and other facilities with dust, vibration, moisture, and other elements not generally accommodating to video equipment.
"Our product development centers around designing products throughout the entire video monitoring system — cameras, mounts, monitors, connectors, and more — that can survive in tough environments," said Schmidt. "Our customers can't afford to stop production to troubleshoot or replace a video camera, so we build products that last; a fact reflective in our 50-year history."
Products of note developed by Opticom include its CC02 rugged industrial analog and TVI cameras, CC03 explosion-proof cameras, CC04 high-definition IP networking cameras, and VM-1 vibration shock mounts.
Opticom will be celebrating its 50th year throughout 2023 with customer acknowledgements, giveaways, and other announcements.
About Opticom Tech
Founded in 1973, Opticom Technologies provides integrated video monitoring solutions for industrial applications, including sawmills, mines, food processing facilities, and more. Built to withstand harsh environments, Opticom's rugged cameras and equipment stand the test of time. For more information, visit www.opticomtech.com.
###