NYS Woodsmen's Field Days Cancelled for 2021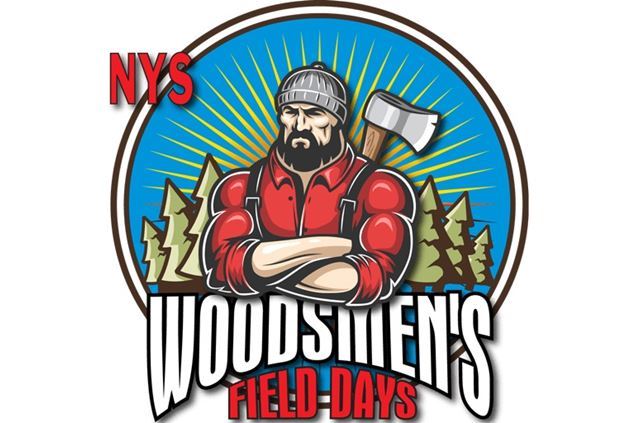 For the second year in a row, chainsaws are going to remain silent on the Boonville-Oneida County Fairgrounds in August. What would have been the 74th NYS WOODSMEN'S FIELD DAYS, the 2021 August event has once again been cancelled due to the COVID Pandemic.
Officials of the NYS Woodsmen's Field Days are unable to operate under the current NYS COVID regulations. The field days is a large event with many spectators. It is not safe nor feasible to organize and host the event for the capacity, spacing and participation limits that are currently in place by officials of New York State and the federal government.
Phyllis White, Executive Coordinator of the event states, "The decision to cancel the 2021 NYS WOODSMEN'S FIELD DAYS was not an easy one. Our event is unique in that we are a trade show and sporting event all rolled into one. Our participants come from 11+ states, Canada, New Zealand, and Australia. There are many, many issues that affect us with regards to the NYS COVID/Pandemic regulations. Our number one concern is that we keep all of our spectators, volunteer staff, exhibitors, competitors and the Boonville community safe. Our board of directors also wants the quality of the event to be maintained. Our organization remains optimistic that 2022 will be the year the event will operate."
All advance sale tickets will be honored at the 2022 event. The 75th NYS Woodsmen's Field Days is tentatively scheduled to be held on August 19, 20 & 21, 2022. RAIN OR SHINE …. We are hopeful that we will see you once again! We are going to "knock your socks off' with another great show!
For information on the event, you can visit our website: www.WoodsmensFieldDays.com or on our Facebook page.