NEW ROLES HEADING INTO THE NEW YEAR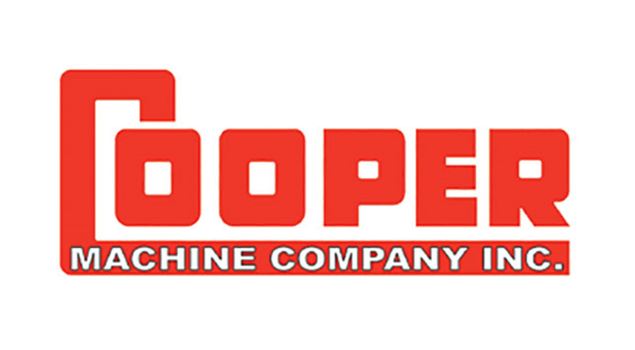 Cooper Machine Company, Inc. of Wadley, Georgia, would like to announce that it has promoted Daniel Sherrod to Vice President of Manufacturing. We would also like to announce that in January 2023 Robert Cooper plans to hand ownership of the business to his daughter and CEO Frances Cooper, and to Daniel Sherrod, who began at Cooper Machine in 1996 and who has been in charge of the shop floor for many years. Robert has no plans to retire. Instead, he will continue working with the company indefinitely, both from his office at the business and his home office located in his workshop, where he enjoys making barrel and other wood furniture. He will also still be on the road visiting customers just as he has been doing. Although Robert hopes to spend more time in his workshop and less time at the business, he appreciates his customers, many of whom he has worked with for decades, and wants them to know that they can still count on him and the Cooper Machine team to take care of their equipment and service needs.

Cooper Machine Company, Inc.
478-252-5885

A leader in custom sawmill machinery, Cooper Machine utilizes proven technology with the latest innovations to design and manufacture quality sawmill equipment. Cooper Machine is best known for our Scraggs, but we also offer a full line of sawmill equipment including Edgers (with or without optimization), Merchandising Systems, Sorting Systems, MIT Resaws and Carriages, Cooperage Equipment and Prodesa Pellet Mills.