Mastadon Forestry Mulchers are the Latest, Most Innovative Attachment Line from DFM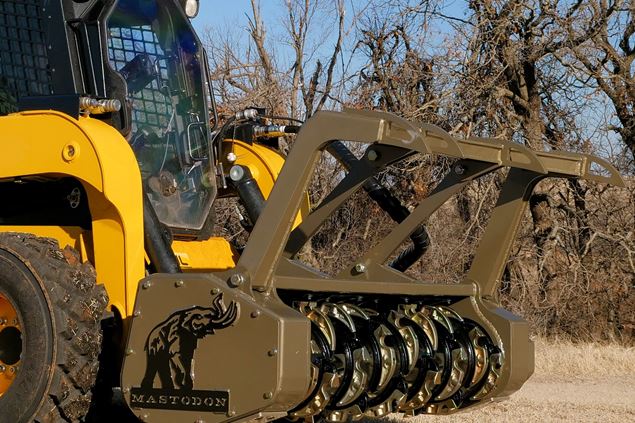 Hinton, OK - Dougherty Forestry Mfg. of Hinton OK, today announced the new logo and branding of their line of forestry mulching attachments for skid steers and compact track loaders. The Mastodon Forestry Mulchers come in a 60" cut and DFM has added two more models to the line. The models are the Mastodon M60-F, Mastodon M60-S and Mastodon M60-C.

"A couple of years ago we stepped back from the industry and took a hard look at where the market was headed and developed these products to get ahead of the curve," said Patrick Dougherty, CEO of Dougherty Forestry Mfg., Ltd. Co. "We made some major investments in new technologies and the Mastodon line of forestry mulchers have some never-before-seen features like ECU controlled shifting, lift assist, hour and temp monitoring and in-field smartphone tuning with Bluetooth. We feel these features future proof our client's investment and makes certain their operations are competitive now and into the future."

DFM has new tooling in their Hinton, OK facility to allow for manufacture of these new products. All manufacture, machining and dynamic balancing of major components is in-house to ensure maximum quality control.
Mastodon Forestry Mulchers are in stock and they come with a standard 24-month warranty. Please contact DFM at (405) 542-3520 for more questions or go to www.mastodon.com.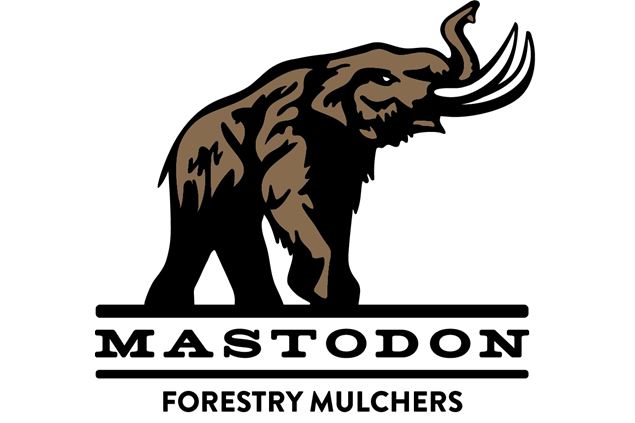 Dougherty Forestry Mfg
888-444-2218
405-542-3520

A Family Company Dougherty Forestry Manufacturing is a family company financed, developed, and managed by the Dougherty family. What began as a simple solution to clear unwanted trees from their ancestral pastureland grew into the involvement of three generations of Dougherty's, and rapidly became the bestselling line of tree & brush cutters it is today. Dougherty Forestry's expansion and success can be attributed to the dedication of making quality high performance products. From the manufactu