2021 Kentucky Forest Industries Association Annual Meeting "Beyond Covid-19"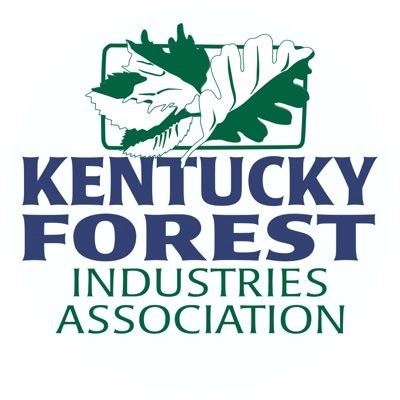 The Kentucky Forest Industries Association (KFIA) will hold its 56th Annual Meeting on April 6 -8, 2021 at the Embassy Suites in Lexington, Kentucky. The association plans to host over 350 company representatives from throughout the region. There will be a variety of discussions and activities to enjoy during the event. A number of opportunities will be made available for attendees to gather and discuss current issues, and meet with customers both new and old. The meeting will get underway with the John C. Smith Memorial golf outing at the University Club of Kentucky Golf Course in Lexington, Kentucky.
The exhibit area will be open throughout the meeting and the Tree Farm Awards Luncheon will recognize outstanding individuals for their achievements in the forest industry community.
Topics for discussion will include updates on the current issues related to how we are moving beyond the Covid pandemic, Hardwood Promotion Coalition, and some labor and transportation issues and other topics of importance to the industry.
For more information on exhibiting or attending the 2021 Annual Meeting or KFIA programs and membership, please call 502/695-3979, email [email protected] or visit the website at www.kfia.org.