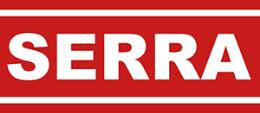 Wintersteiger Inc
801-550-4878
30 years mobile and industrial stationary sawmills - patented technic Made in Germany - today in over 77 countries of the World! From mobile wage sawyers up to big industrial custom made sawmilling plants with SERRA engineering, they all belong to the worldwide customer base of SERRA. Here we can show you, how to get successful business with SERRA!
Band Mill Thin Kerf
Viewing Page 1 of 1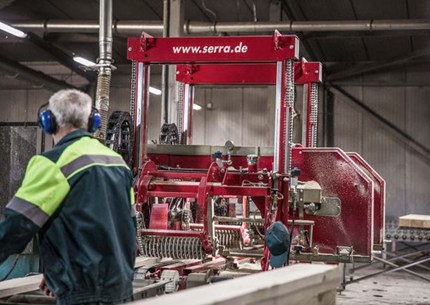 Depending on the number of desired sawheads The multi-head sawmill from SERRA is used as a resaw for boards and slats.The benefit against a circular resaw is, that the cutting kerf is much thinner. Because of that less precious wood will be transformed into sawdust, furthermore the power requirement is lower.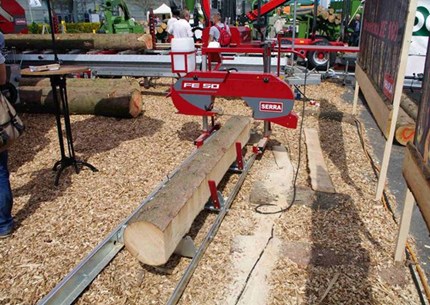 Mini sawmill for logs up to 21.6" in diameter - For anyone using wood saws only occasionally or on a smaller scale, this is a win-win. Whether farmers, foresters, hunters or carpenters: it is used successfully for a vast variety of applications. One important aspect considered in the design of this band sawmill was ease-of-use as well as low maintenance. The FE50 meets all of these requirements, while it is also unbeatably affordable and allows high productivity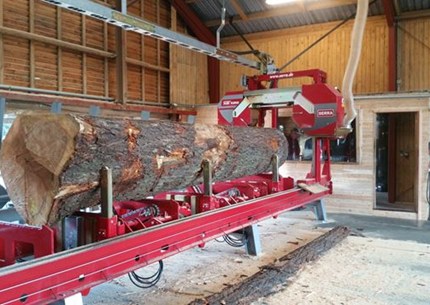 In Africa, machines need be more rugged. The woods are harder and heavier, and the trunks are thicker. This is why in 2005 we developed a sawmill with an extremely rugged design specifically for Africa: the SERRA XE. The success of this model in Africa has also spread to other parts of the world. The XE is a popular choice for industrial roundwood processing, plant construction and as an additional machine for cutting extremely heavy timber. Two sizes are available: The XE 135 for logs up to 52.3? in diameter and the XE 160 for logs up to 64.2?. With a cutting width of 140 centimetres, the latter can cut, e.g. the tabletop of your new regulars' table in a matter of minutes.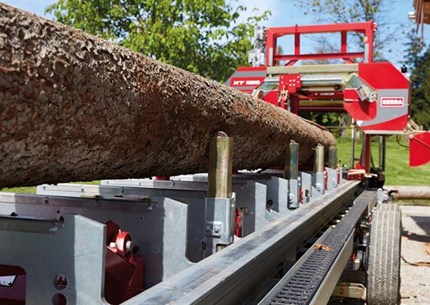 What is the point of having a lightweight mobile saw when it is eventually towed by a heavy tractor or a truck? Our SL and SE models are in the same size class in terms of their maximum log dimensions, but they are optimised for transport by regular vehicles with a towing capacity of 3.5 tonnes. Not so with the XT: The weight is not a consideration in this case, and in terms of design this unit is based on the heavy stationary XE models with an extremely robust build.