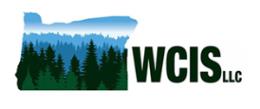 WCIS, LLC
541-451-6677
WCIS, LLC is proud of the nationwide reputation we have built for quality systems and service since 1987. Customer satisfaction is paramount in each project, no matter what the size. We know this is what you expect as we strive to not only meet your expectations, but to exceed them.
Conveyor Deck (Log Lumber)
Viewing Page 1 of 1
West Coast Industrial Systems Transfer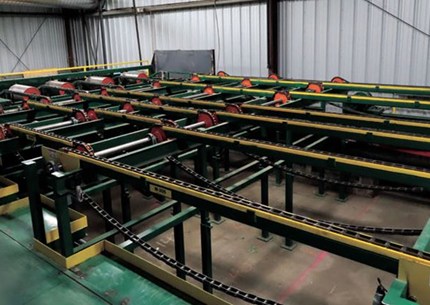 Log Decks, Feeders, Stackers, Roll Cases and Complete Material Handling Solutions are Provided by West Coast Industrial - How can we help you?